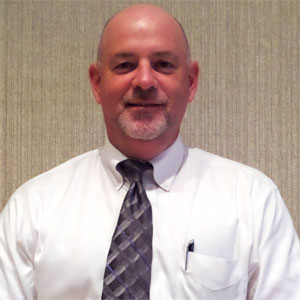 Address: Glasgow Medical Center, 2600 Glasgow Avenue, Suite 106, Glasgow, DE 19702

Phone: (302) 834-3039

Fax: (302) 834-3137

About Me:
Dr. Richman is a psychologist in practice with over 25 years of clinical experience. Respect, collaboration, empathy and goal setting are core aspects of Dr. Richman's approach to working with individuals. Dr. Richman will focus his clients on strength building, and understanding of patterns that contribute to current difficulties. Behavioral change and changing patterns that are both measurable and important to the client, are of focus.
Dr. Richman works with children, adolescents and adults. Areas of interest and/or specialty include: anxiety and depression, relationship and occupational stress; Attention Deficit Hyperactivity Disorder; Substance Use; forensic psychology; cognitive behavioral therapy; relaxation techniques and many others.
Dr. Richman earned his Bachelor's Degree from Gettysburg College and both his Masters and Doctorate (Ph.D.) from Hofstra University.